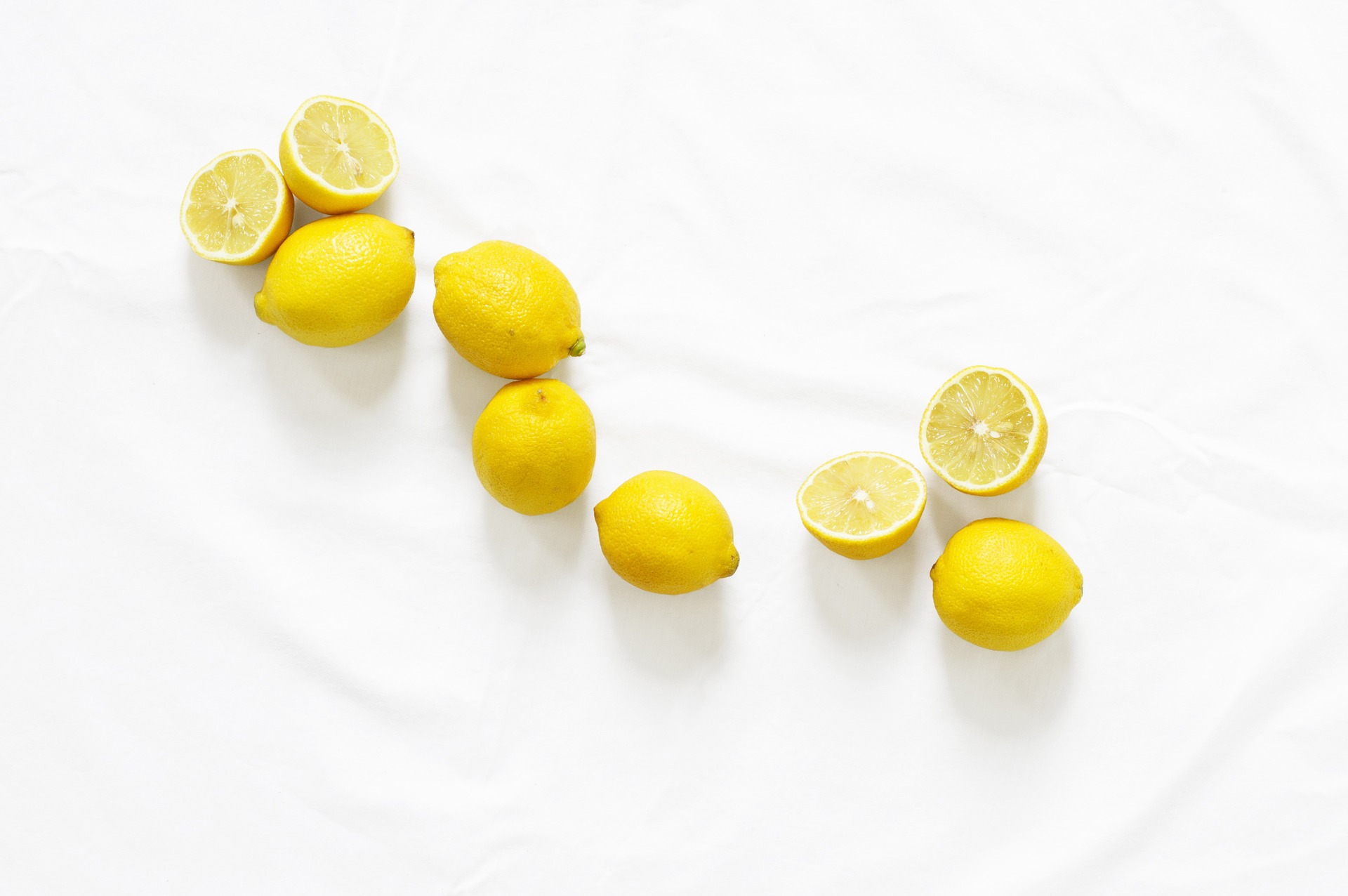 Spring is here, and now is the time to whip your Greensboro apartment into shape with a head-to-toe cleaning. If you suffer from asthma and allergies or just want to reduce the VOCs in your home, there are many natural cleaning products you are likely to already have in your home cabinets. Check out some of the best natural products that have the cleaning power you need to make your apartment sparkle.
Natural Household Products to Master Your Spring Cleaning
Baking Soda
One of the most powerful things to have in your natural cleaning arsenal is baking soda. Baking soda has the scrubbing power to get through grease while still remaining gentle on your surfaces. It also has the ability to refresh the room with a clean scent. Use it by sprinkling it on carpeting before you vacuum to deodorize, or mix it with water to make a powerful paste that is gentle enough for the cooktop.
Vinegar
If you are looking to get a streak-free shine on your windows without the use of chemicals, mix one part white vinegar to one part water and pour it into your favorite spray bottle. You can also use vinegar to make a multipurpose cleaner. Fill a jar with leftover squeezed lemons and white vinegar, making sure to top it off with a quarter cup of water. Let sit for one to two weeks, strain it into your spray bottle, and use it as a multipurpose cleaner with a fresh scent perfect for counters and floors.
Lemons
Lemons can be used to help freshen the scent of a room. Simply add some lemon juice into water along with some fresh lavender or mint. Mix it in a spray bottle and use it to freshen furniture and curtains. Lemon can also be used as an additive to add a nice fragrance to your natural cleaning products. Since lemons have natural citric acid, you can use them on their own to help shine up your metal and clean up your brass items.
Are you looking for a new apartment in Greensboro, North Carolina, to test out your new natural cleaning skills? Call or stop by Woodland Park Apartments to find the best floor plan to meet your needs.