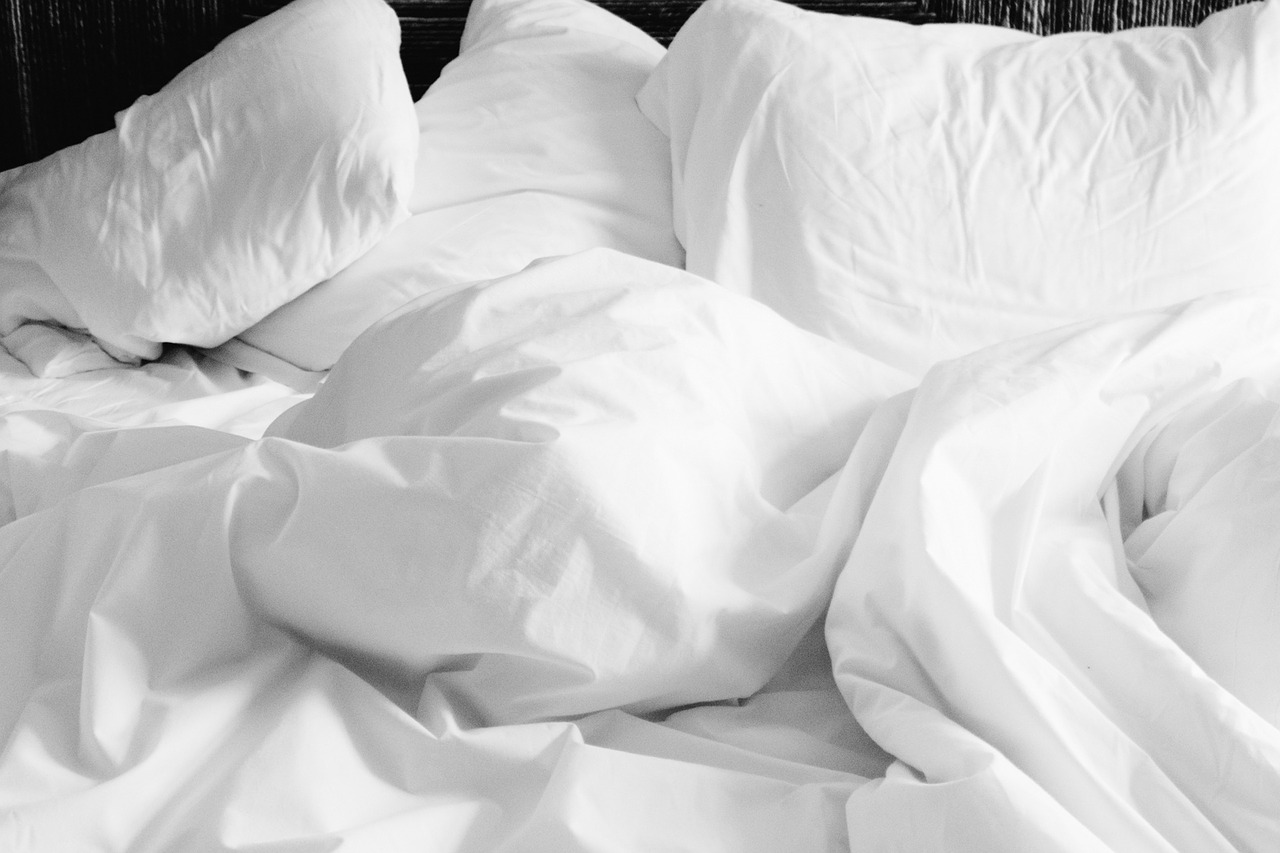 You have a nice bedroom in your Greensboro apartment, but you might need that little extra something that makes it feel like the most inviting place in your home. There are certain things you can do to your bedroom to make it feel just like a suite at a five-star hotel!
Simple Ways to Make Your Bedroom Inviting
It doesn't have to take a lot of time or money to make your boudoir a little more welcoming at the end of a long day. Here are a few ideas that are often used in the hospitality industry that you can easily use yourself.
Position Your Bed in a Comfortable Place
Make sure your bed is in an accessible place in the room. Having access from both sides makes the bed look more like it is completely inviting no matter which way you want to climb in. A general rule in bedrooms is that the bed should be the primary focal point. If it is tucked into a corner or stuck up against one wall, the bed kind of loses its visual draw.
Spring for Luxury Sheets
This simple change is one that will make all the difference in how comfortable your bed is. You may think it's a bit silly to spend more on sheets when no one ever sees them but you, but this is the main point of contact between your skin and your mattress. Finer sheets will make your bed far more comfortable. Opt for linen over cotton or Egyptian cotton over basic cotton, and you will be amazed at just how much you find yourself daydreaming about the comfort of your bed.
Incorporate Some Mood Lighting
The bedroom is the place you go to wind down, so having the ability to lower the lights will be really important. Bedside lamps are cool, but if you want a little more invitational pull, go for lights that can be dimmed or some kind of low-light LED light strings. Something as simple as a string of dim fairy lights framing the headboard can be super enchanting.
Making a few small adjustments in your bedroom will have your private space beckoning you from every direction. Reach out to us at Woodland Park to find out about the spacious bedrooms in our apartments.