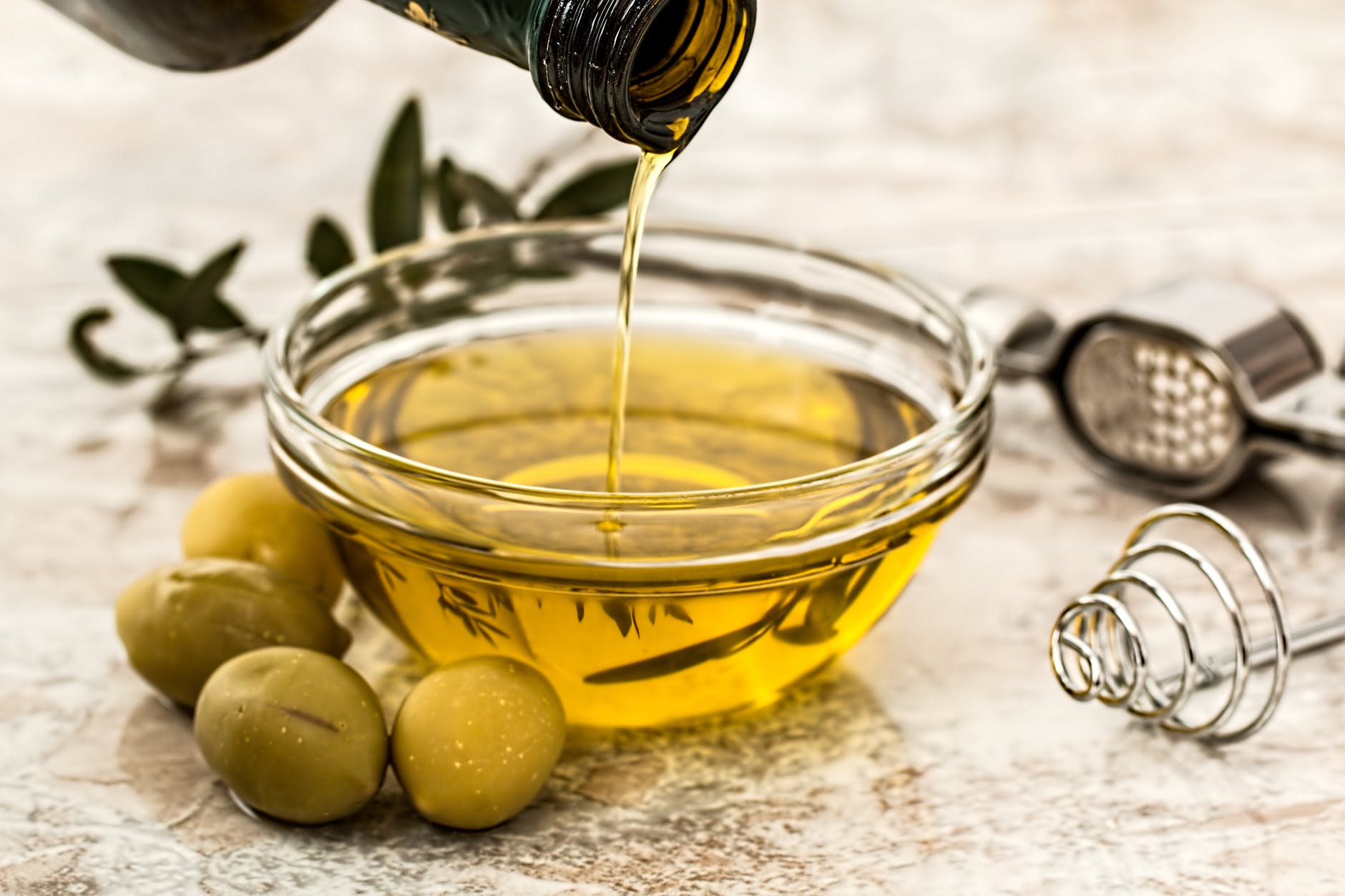 While our Woodland Park community members in Greensboro, NC certainly may have enjoyed extra-virgin olive oil drizzled over salads or pasta, when sautéing delicious vegetables, or as a crucial ingredient in homemade marinades for meat, fish, or poultry, we would like to offer up 5 other unexpected ways to use olive oil – besides cooking.
5 Uses for Olive Oil
1. A massage oil
If you've run out of your favorite massage oil, olive oil is a great alternative. Since it is packed with nutrients, olive oil may even help with swelling or aching muscles. Simply add a few drops of your favorite essential oil and massage into cracked skin on hands or feet, chapped lips, or dry skin.
2. Wood furniture and cookware
Consider mixing 2 cups of olive oil with the juice of 1 lemon and rub onto wood furniture for a clean and shiny finish. But, don't stop there. If you have stainless steel cookware that has started to discolor, simply pour some olive oil onto a soft cloth and buff the metal until it shines like new.
3. Eye makeup remover
Olive oil is a great natural and safe eye makeup remover – yes, even tough mascara and eyeliner. Simply soak a cotton ball with extra-virgin olive oil that has been kept in a sanitary manner and gently wipe eye makeup away. You will also get the extra benefit of moisturizing, so you can toss out that overnight eye cream.
4. Remove chewing gum
Well, it can and does happen – chewing gum stuck to a table or chair. Try it the next time you or a friend 'accidentally' loses a wad of chewing. After pulling away the bulk of the chewing gum, simply apply olive oil with a paper towel and watch the magic.
5. Unstick your ring
As our bodies change over time, a favorite ring can become a real nuisance to remove. But, this can also happen not because of weight gain, but because of body temperature. As the temperature in your environment rises, blood vessels dilate and fingers and toes may become engorged with blood. While it may not be noticeable to the naked eye, removing the stuck ring only takes a bit of rubbing with olive oil – and it will slip right off.
We invite you to view our luxury apartments at Woodland Park located in Greensboro, NC. We are close to shopping, entertainment, and business and convenient to major highways. We feature multiple floor plans for our one- and two-bedroom apartment homes. Contact us today!