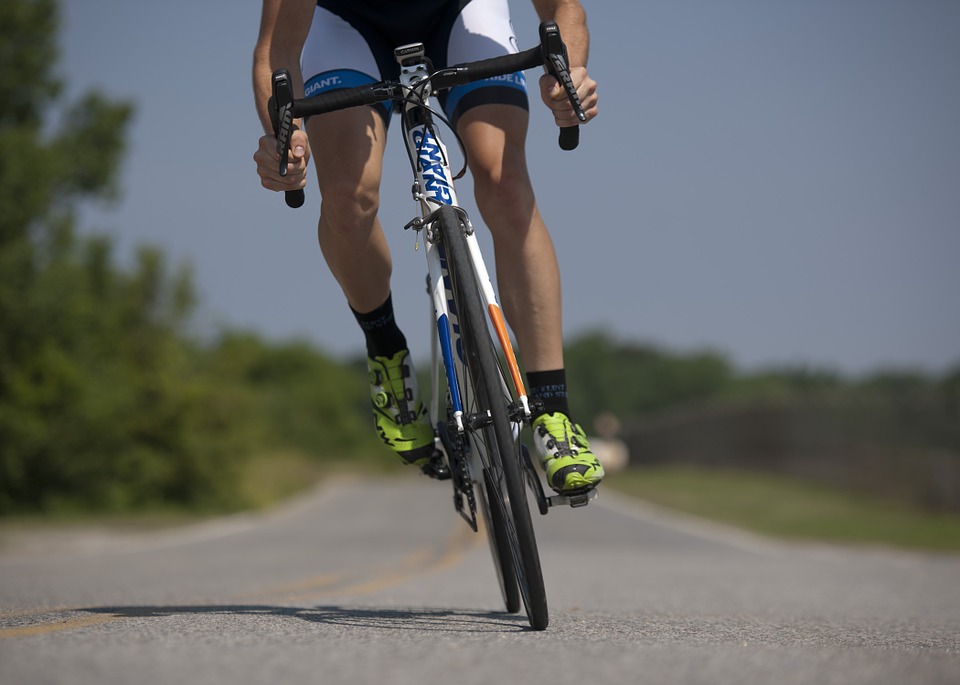 In 2020 there are more bicycles on the road they there've been for years. Perhaps yours is one of them. Whether you just pulled your two-wheeled horse out of the stable after a long rideless spell, or whether you've been riding all along, it's always a good time to remember the basics of bicycle safety.
Stay Safe on Your Bicycle
Here a few basics that will help keep your free from misadventure.
Know the rules of the road. In addition to the general principles be aware of your state laws. You're operating a vehicle and generally have the same rights and responsibilities as a motorist.

Ride on the right. Not only is it the law, but it confuses and upsets motorists when they see bicycles all over the place.

Wear a helmet. If you're an adult with kids, do it to set an example. Most long-time cyclists can tell you of a case where a helmet gave its life to spare its rider from injury.

Be conspicuous. Favor bright clothing. Position yourself so motorists can see you and tell what you intend to do. Use hand signals. If you ride after dark, don't rely only on reflectors. Use a flashing taillight and a bright headlight.

Keep your bike in good working order. Make sure the brakes are properly adjusted and the tires aren't rubbing.

Be alert. Don't wear headphones.

Know what's happening behind you. A mirror is ideal, but learn to look over your left shoulder without pulling your bike to the left. It takes practice. A tip: start by laying your chin against your shoulder and sliding it up.

Have fun. Okay, that's not really a safety tip, but if you enjoy riding you'll keep at it and improve your lifetime health and happiness.
If you're looking for a new apartment to ride home to, consider our Greensboro apartments. Contact us to discover luxurious Greensboro living with gourmet kitchens, large patios, and amenities such as a resort-style pool, lighted tennis court, picnic area, and pet area.